WELCOME TO DEVIL DOG CONSULTING
Hands On Training For Your Organization
TCCC
This 16-Hour Course Covers Topics Designed To Decrease Preventable Death In The Tactical Situation.
The Tactical Combat Casualty Care (TCCC) course introduces evidence-based, life-saving techniques and strategies for providing the best trauma care on the battlefield. NAEMT conducts TCCC courses under the auspices of its PHTLS program, the recognized world leader in prehospital trauma education.
DEVIL DOG CONSULTING
Each Company Is Unique. One-Size-Fits-All Approaches Will Never Work When It Comes To Safety. We Can Deliver Custom Programs Tailored To You.
We Don't Believe In The Death By Powerpoint Classes. We Use The Classroom But We Also Make More Of The Class Hands On Dynamic Situations. Call For Dynamic Training!
Contact us
Send a Direct Message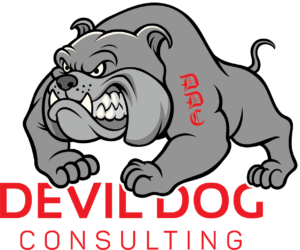 What's your favorite flavor of THC vape cartridge?
My favorite flavor of THC vape cartridge https://purekana.com/products/thc-o-vape-cartridge-900mg/ is Sour Diesel. It has a really strong, pungent aroma that I love and a really sour, diesel-like flavor. Plus, it gives me an energetic high that helps me get stuff done.