FRIENDS OF DEVIL DOG CONSULTING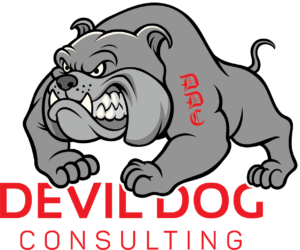 THANK YOU FOR PATRONIZING THOSE WHO SUPPORT OUR BUSINESS.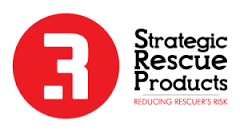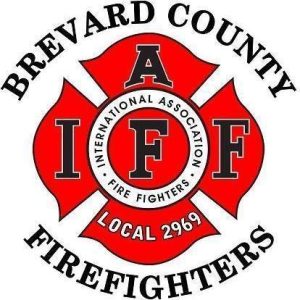 STRATEGIC RESCUE PRODUCTS
Strategic Rescue Products transforms the fire and rescue industry by creating industry-wide innovative solutions to reduce the risk posed to fire and rescue …
BREVARD COUNTY PROFESSIONAL FIREFIGHTERS, LOCAL 2969
Brevard County Professional Firefighters, Local 2969 exclusively represents Firefighters, Inspectors and Dispatchers employed by Brevard County Fire Rescue in Central Florida.
FIELDCRAFT SURVIVAL
At Fieldcraft LLC, our mission is to provide you with emergency preparedness solutions by offering tips, tools and training using the best quality equipment and resources. We are committed to teaching you skills that will help you and your loved ones…
CRISIS APPLICATION GROUP
The Crisis Application Group, or C.A.G. is a private group that consists of professionals and law abiding citizens committed to self defense and self reliance. Our mission is to foster a network of proactive, training oriented adults and create dialog across our national network.